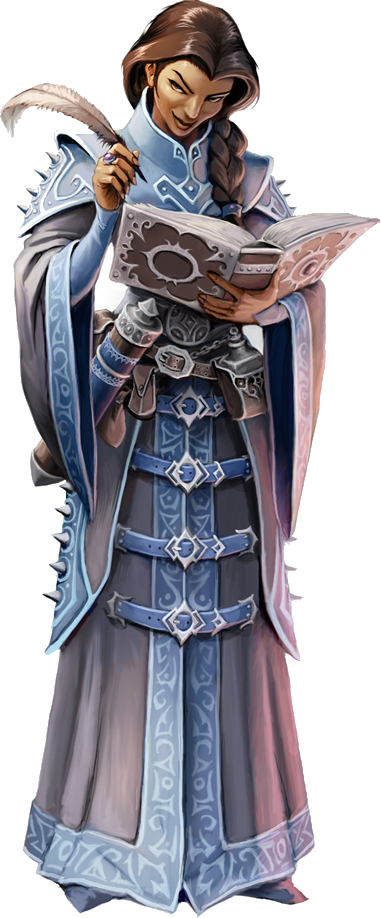 "I realized that wherever she came from, whatever shaped her, she's the quintessence of the horror behind the bright billboard. She's the smile that tricks you into throwing away your money and your life. She's the eyes that lead you on and on, and then show you death. She's the creature you give everything for and never really get. She's the being that takes everything you've got and gives nothing in return. When you yearn towards her face on the billboards, remember that. She's the lure. She's the bait. She's the Girl.
Fritz Leiber The Girl with the Hungry Eyes
SWORDS & SORCERY
"They worshipped, so they said, the Great Old Ones who lived ages before there were any men, and who came to the young world out of the sky. Those Old Ones were gone now, inside the earth and under the sea; but their dead bodies had told their secrets in dreams to the first men, who formed a cult which had never died. "
H.P. Lovecraft The Call of Cthulhu
GOTHIC HORROR