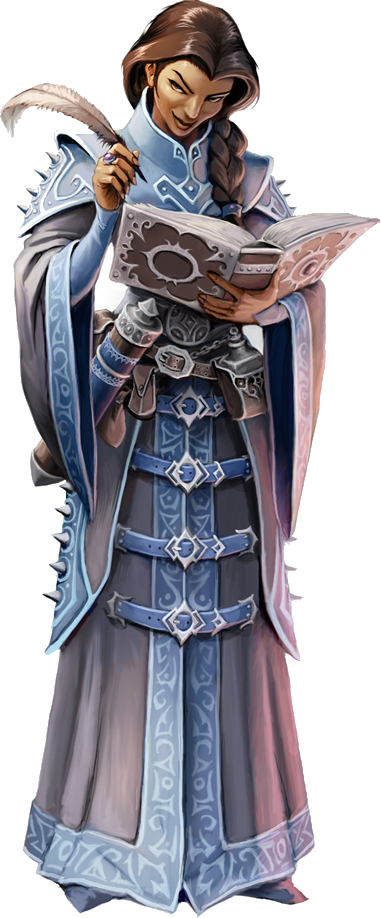 "Know, O prince, that between the years when the oceans drank Atlantis and the gleaming cities, and the years of the rise of the sons of Aryas, there was an Age undreamed of, when shining kingdoms lay spread across the world like blue mantles beneath the stars
Robert E. Howard The Nemedian Chronicles
SWORDS & SORCERY
"I have seen the dark universe yawning where the black planets roll without aim, where they roll in their horror unheeded, without knowledge, or lustre, or name."
H.P. Lovecraft Nemesis
GOTHIC HORROR
"I've seen things you people wouldn't believe. Attack ships on fire off the shoulder of Orion. I watched C-beams glitter in the dark near the Tannhauser gate. All those moments will be lost in time, like tears in rain. Time to die."
Replicant Batty Blade Runner
SCIENCE FICTION